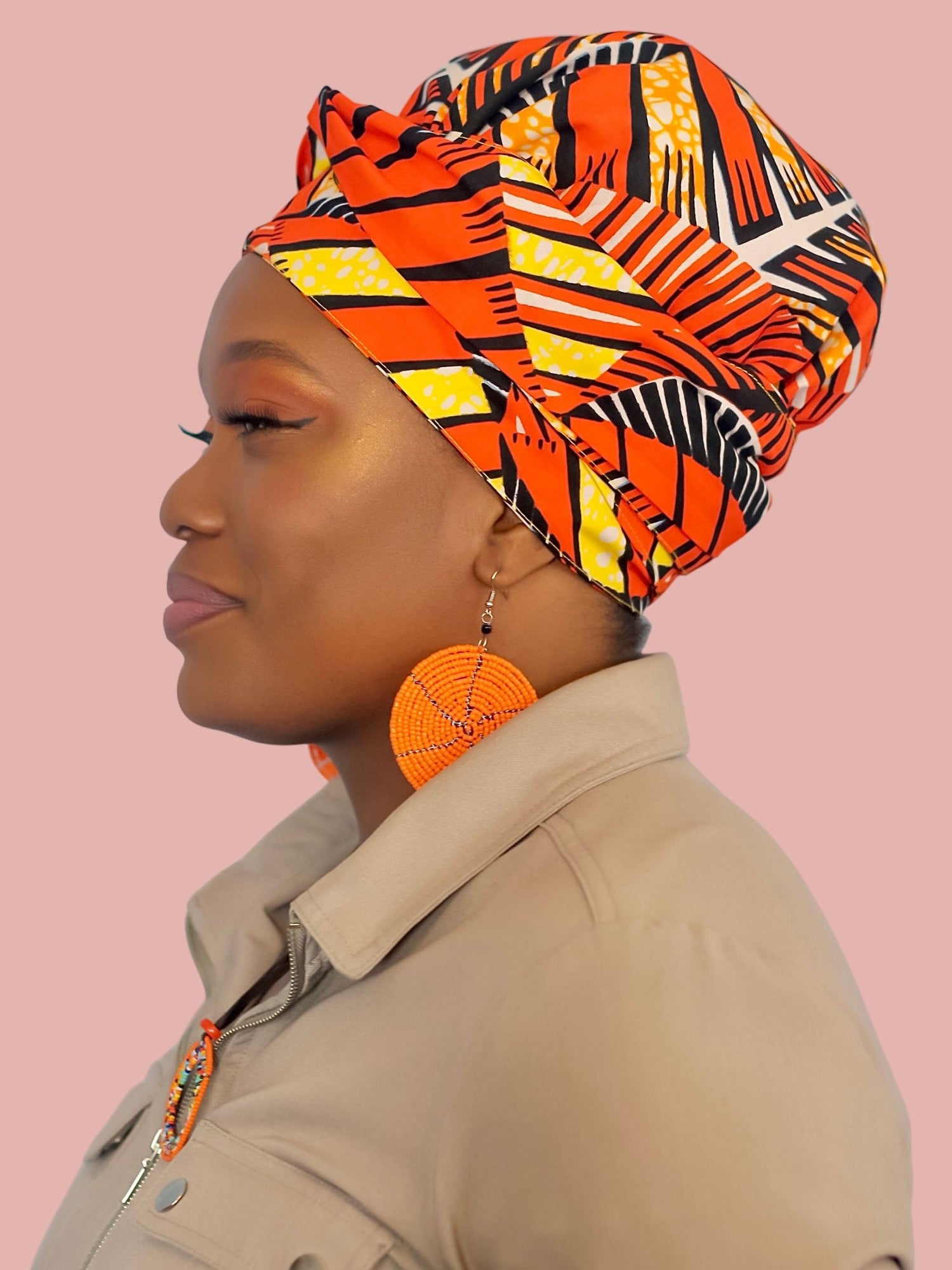 Our Mission
At Asali, we LOOOOVVVVVVEEEEE two things: color and patterns. We simply can't get enough! So we've curated a selection of things that we love, imported from our favorite place in the world: Africa. May the brilliant colors and unique patterns make you as happy as they make us. Enjoy!
Learn More
Earrings: Handcrafted with Love from Africa
Afrochic. Artisan made. Beautifully handcrafted. Shop Asali offers colorful, vibrant, and unique earrings from the Continent. Some made with beading and others made handcraved with wood; each pair is totally unique; no two are alike. Shop Now to rock the Afrocentric look with ancestral pride!